Home delivery grocery apps like keomart are a new way of shopping. They work by allowing customers to order groceries online, and then have them delivered to their homes. This is a convenient way for people to get the food they need without having to go out and shop for it themselves. The app can also be used as a time-saving device, because people have more time on their hands when they don't have to go out in order to buy groceries.
What is Keomart?
Keomart is a home delivery grocery store that has been providing fresh and quality products to its customers in Delhi. With the help of their app, customers can order groceries and they will be delivered at their doorstep in just 20 minutes. They have a wide variety of products like fresh fruits, vegetables, frozen food, snacks, and household items and so on.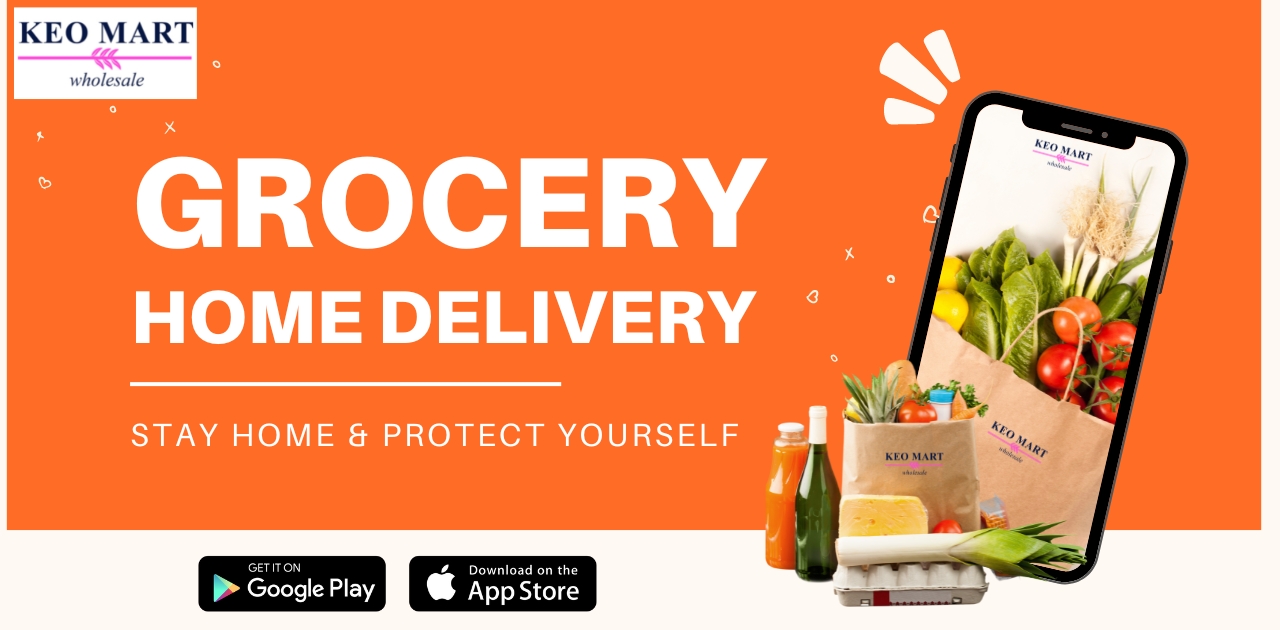 How does it work?
Keomart provide the best quality of products at an affordable price (wholesale price). You will only get the fresh produce and not stale products as they get direct supply from the farmers. There is no middlemen involved which ensures quality and freshness! How does it save time and money? In India, people are living in cities where they don't have the time or patience to travel long distances to buy groceries. This is why Keomart has come up with online grocery shopping store, which lets them get their groceries delivered within 20 minutes. It also offers a wide range of products to consumers at wholesale prices.
How does it ensure quality products are delivered to you?
Keomart provides fresh, organic and direct sourced products to its customers. They do so by sourcing their products from farmers who are committed to the environment and are passionate about quality. Quality assurance is a top priority for keomart. They only work with farmers who use sustainable farming practices, and they make sure that their products are sourced from the most recent harvest. As a customer, you can be assured that your produce will be delivered in the best condition possible as Keomart has a strict process in place to make sure this happens.
What are the benefits of using Keomart for your food needs?
Keomart is a food delivery service that brings you the freshest, most nutritious and safest foods. They deliver to your doorstep in just 20 minutes with no extra charges. It also has a wide range of products for you to choose from. You can order anything from fresh produce, dairy, bakery goods, snacks and more. They are directly sourced from farmers who know how to care for the land and livestock.
Keomart was founded with the vision to provide quality groceries with ease and convenience to customers at an affordable price. The company believes that every customer looking for grocery online purchase deserves to be treated like family and they want to make sure that they are able to provide them with what they need without any hassle or inconvenience. People are looking for fresh produce and that is what they provide! So order now.